Welcome Aboard
Captain Josh has come up with one of the coolest things to hit the Nantucket waterfront in a long time - the Nantucket Critter Cruise. Catch this, it's a one hour trip for kids where they go out on the Monomoy, get to watch Captain Josh haul some fish traps and lobster gear, and then everybody gets a fishing pole to do some fishing. How cool is that? You never know what kind of critters will come up in the traps so it's exciting stuff for the whole crew. Once the haul is up on deck, the critters you catch go into a "touch tank" so everyone can see the catch up close and even pick the critters up if you want to. 
---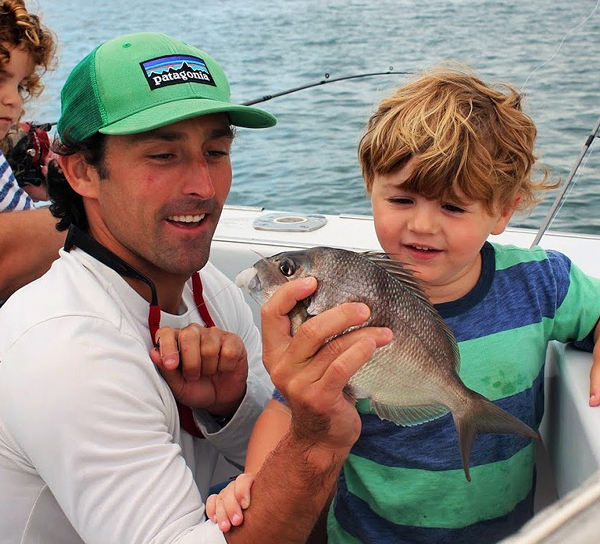 Quick Facts
The Cruise
The cruise lasts about 1 Hour
We stay in the Harbor so no need to worry about weather or rough seas
We provide fishing poles and bait
All children must be accompanied by a responsible adult
---
The Boat
The Monomoy is an inspected vessel which means the boat is inspected every year by the Coast Guard and the captain and crew are trained and tested to pass very strict safety standards.
We carry personal floatation devices on board for all passengers (children and adults). Children are not required to wear one during the trip, however, if you would like your child to wear one, we would suggest you bring yours - ours are not very comfortable.
---
What To Bring
We recommend bringing sunscreen, a camera, a towel and any beverages or snacks you might like. We have plenty of cooler space and ice on board..
---
Tickets
Tickets are required for all passengers including infants (children under 12 months).
See below to purchase tickets.